Identity & Purpose
Teshauana is passionate about helping women find identity and purpose. Teshauna cares about the whole person by encouraging, empowering, and equipping individuals to walk in their God-ordained purpose in life. She loves helping the wounded heal and understanding their new identity in Christ Jesus.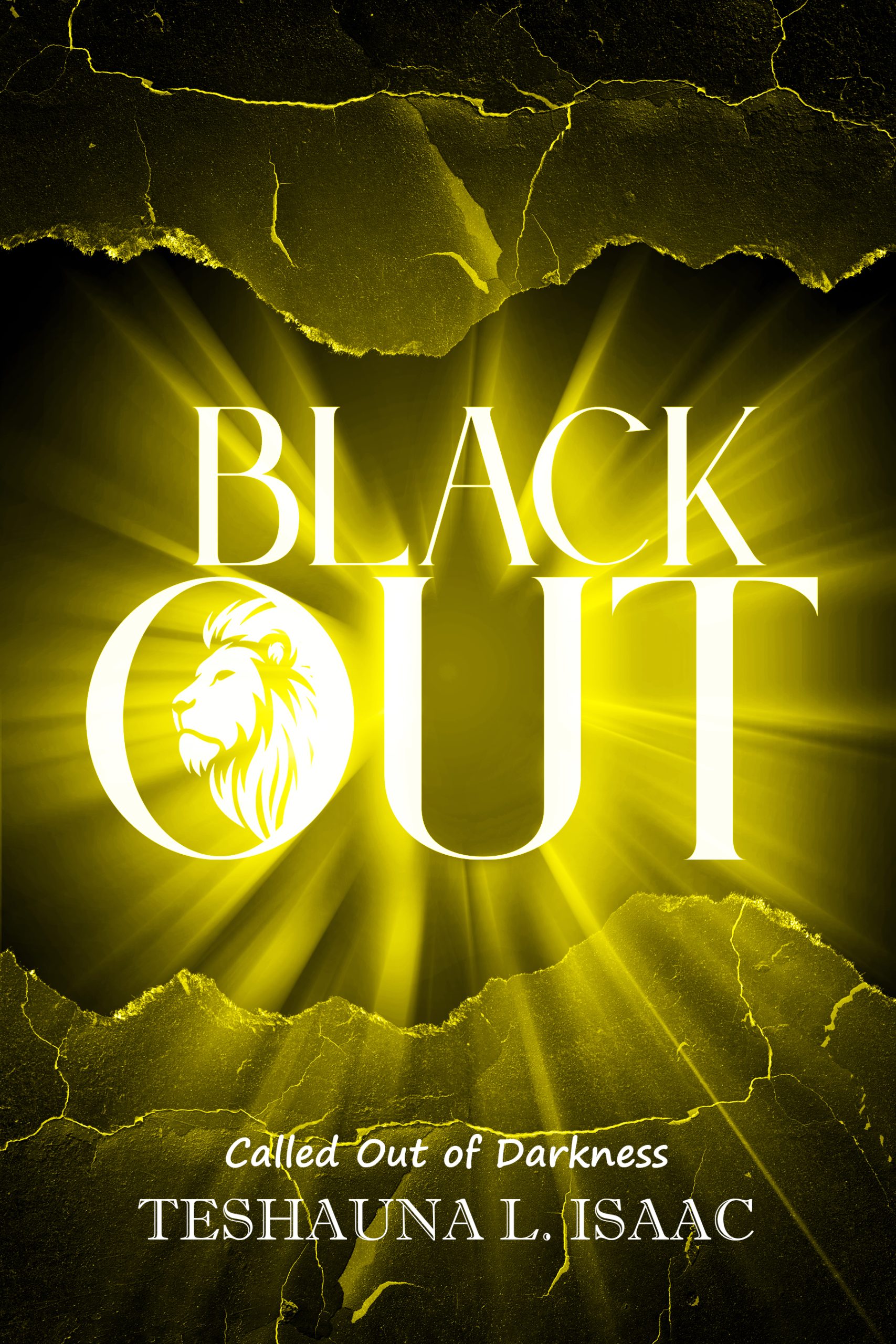 Black Out: Called Out Of Darkness
The kingdom of darkness has agenda to keep you blind to the truth and bound to a path of destruction. Unaware that your soul is longing for something far greater than what the world could offer, beyond what your natural eyes can see. This book gives you key insights from Teshauna's journey to help you navigate your own.
Buy on Amazon
Buy on Barnes & Nobles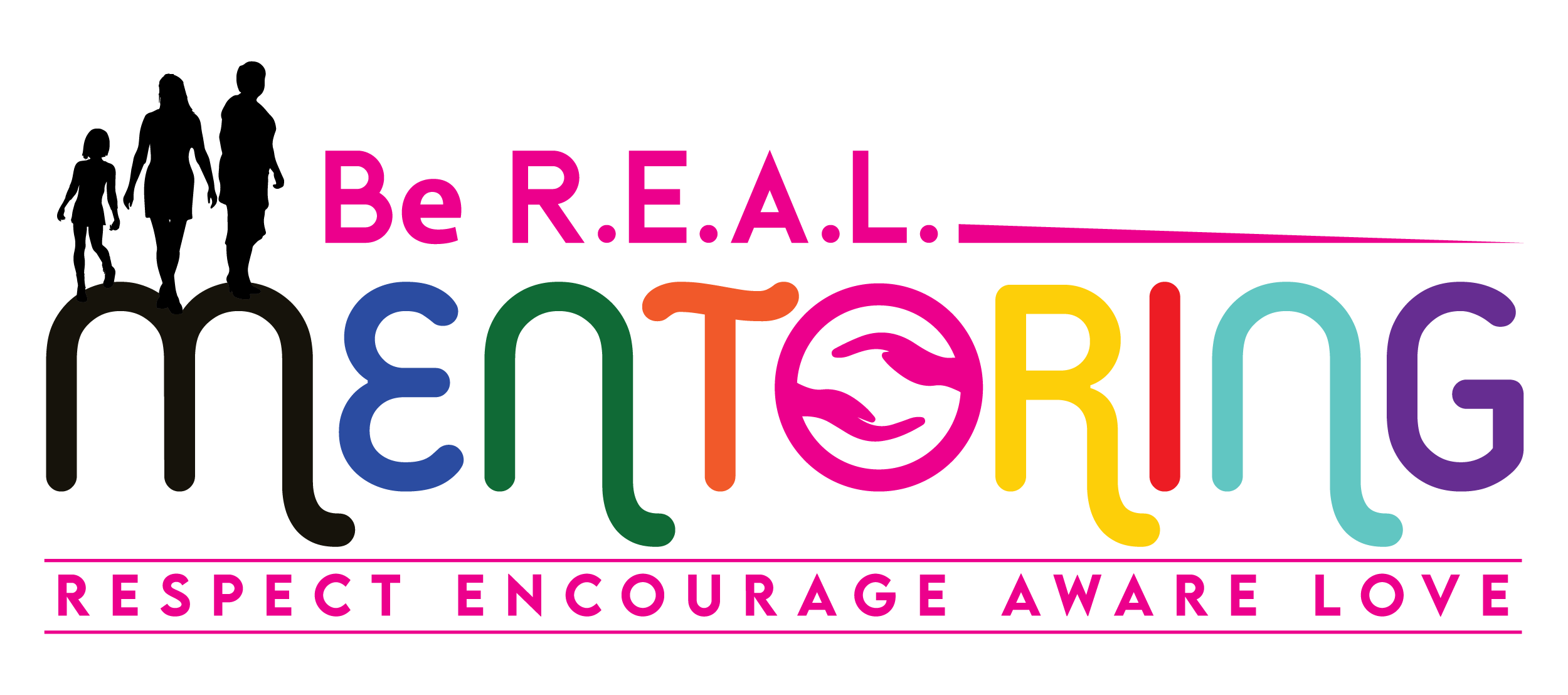 Be R.E.A.L. Mentoring
Teshauna loves to work with individuals, couples, or groups to help individuals fix what is malfunctioning in their lives.
Equipped to dismantle the mental health stigma among the marginalized and underserved population. Teshauna believes that our mental and emotional health is just as important as our spiritual well-being. A healthy mind will help with living a well-balanced life.